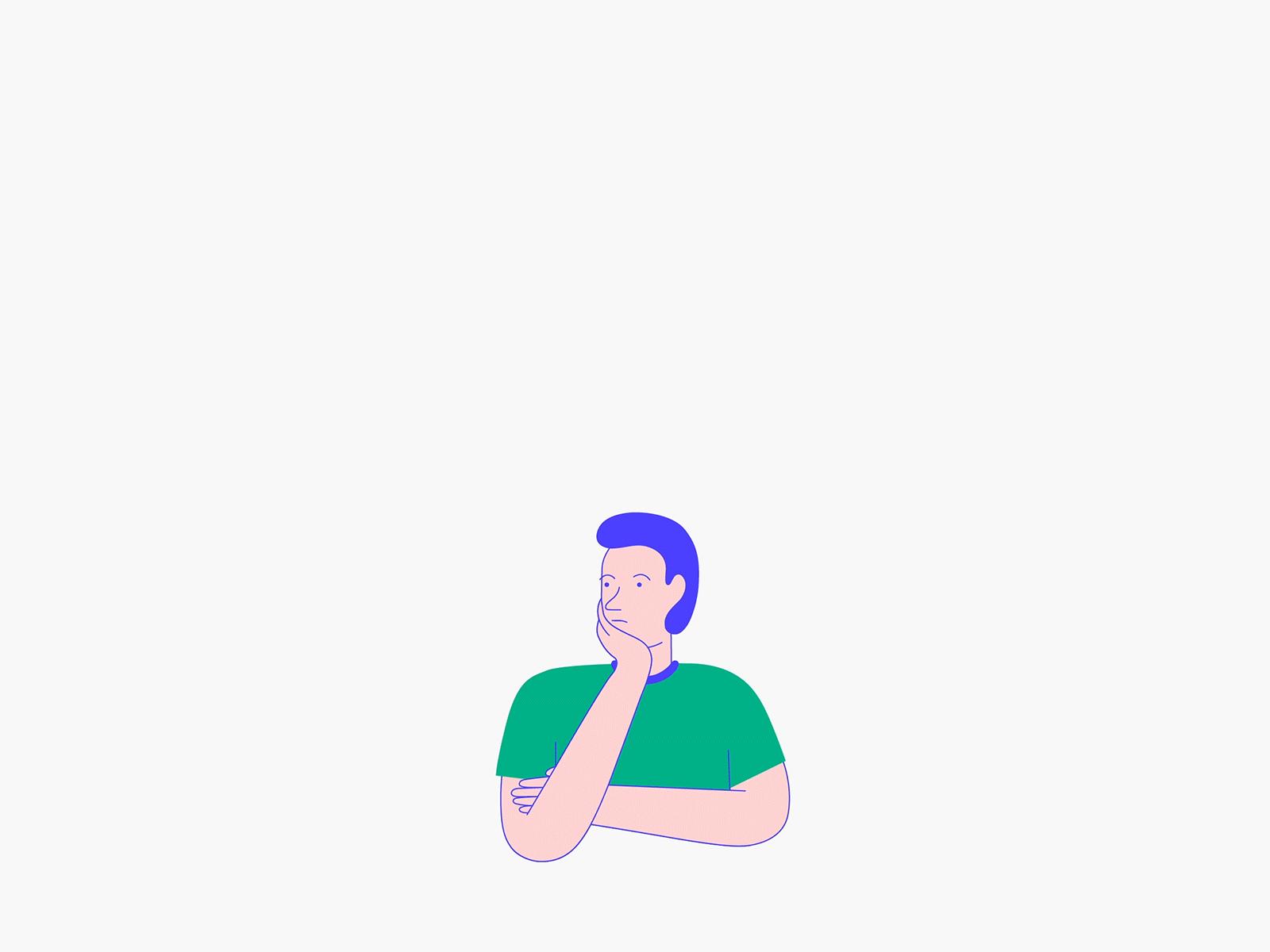 business

industrial

ecommerce

profitable

marketplace

service

store

modern
Let's take it from the bottom, we will create business strategy mechanism, and then we will transform this strategy into a modern digital portal and integrate it with the services or applications that you are currently using if any. While the process we will analyze your customer segments to provide the greatest experience in your website, according to your business requirements. All at the lowest possible cost.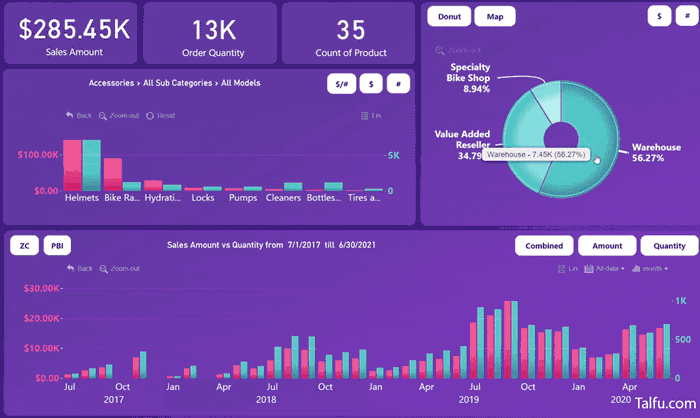 Business Intelligence Dashboard
Our websites are packed with analytics and reporting control panels to provide you visualized reports. This includes but not limited to performance analytics, products, sales reports for ecommerce, customer service and marketing reports. We provide business intelligence tools integrated with your websites as our services are based on business oriented solutions in the first place.
strategies

content design

payments

data analytics

A/B tests

marketing

Accounting

cloud storage

live chat

CX

more...
Why would you spend for website design while you can spend the same budget for business tools integrated with your website? in Talfu, our solutions are business oriented, where we provide business owners the most possible advantage from their online presence through advanced tools for monitoring every aspect of their online business.
5 Simple Steps to Create Professional Website
Video call meeting
Let's discuss your website idea and exchange thoughts for joint work
Setting the requirements
After exchanging thoughts we will inspect the requirements and will prepare paperwork for you with the estimated cost
Setting Timeframe
We will set a timeframe for rapid implementation of your website
Product Delivery
We will set a timeframe for rapid implementation of your website
Training & Support
Our service includes training and support after the delivery of your platform
Simple Strategy Plan
Business Domain
Business Email
Content Design
(6 Business Pages)
Dynamic Website
Basic Dashboard
Live Chat Integration
2 Training Sessions
(1hr each)
Unlimited Email Support for 3 Months
Standard Support
Everything in the starter plan
+
Business Process Strategy
10 Business Emails
Ecommerce & Inventory
Payment Integration
Analytics Dashboard
Graphic Design
(up to 5 products or services)
Customer Support System
Automated Social Media Marketing
6 Training Sessions
(1hr each)
Unlimited Email Support for 1year
Priority Support
Business PRO Plan
Contact us for estimated price
Everything in the starter and growth plans
+
Custom Solutions
ERP integration
and more
Contact us and get free quotation
Please Note
- Images on this page or any part of our website are made for illustration purposes only.
- Dashboards are designed based on each feature on your requested website.
- Payments integration requirements are based on each processing gateway.
- Estimated pricing on this page might vary from the final proposed price.