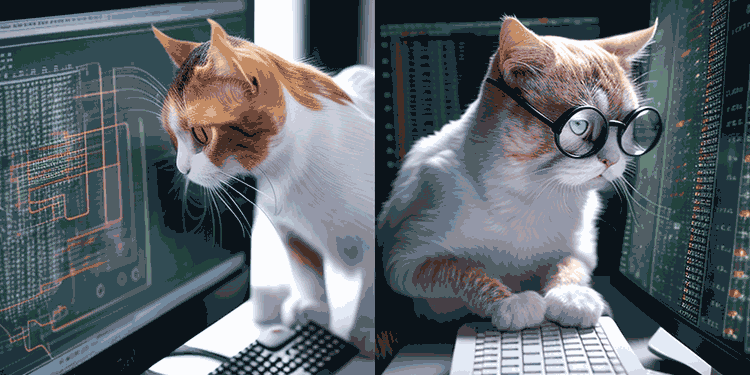 First of all, What's data analytics? Data analytics is the process of examining data sets in order to draw conclusions about the information they contain, increasingly with the aid of specialized systems and software..
Haven't found any suitable service on our website?
Contact us if you need free personalized business consultation session. Otherwise, If you think that the service you are looking for is not listed on our website, then you might find one of the following services in these 3rd party advertising useful to you. Please note that we are placing the ads here to help in maintaining the content on our website, the advertising here is delivered by third party companies. check our privacy> policy to learn more..